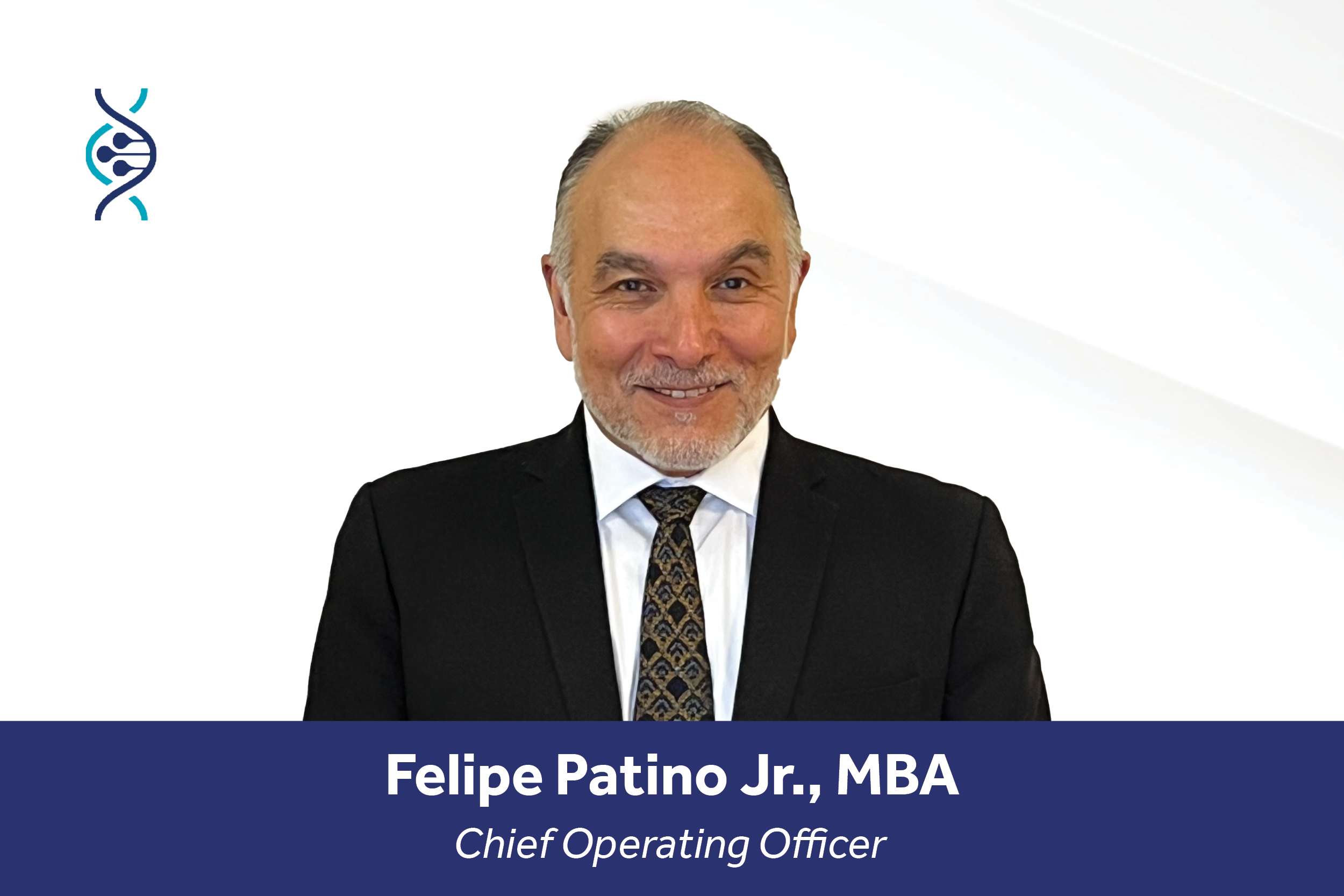 Pennsylvania Cancer Specialists & Research Institute Announces Appointment of New Chief Operating Officer
Pennsylvania Cancer Specialists & Research Institute (PCSRI), a leading community oncology practice in Pennsylvania, announced today that Felipe Patino Jr., MBA, has joined the company as Chief Operating Officer.
"Under Felipe's leadership, PCSRI is poised to significantly increase its impact on the patients and communities we serve as we continue to offer top-notch clinical care and cutting-edge innovations," stated CEO Dr. Satish Shah. "His wealth of leadership experience will guide our operations and strategic vision. I am eager to see the results of his leadership during this crucial phase of growth and change."
Patino Jr. joins from Cancer Treatment Centers of America (CTCA), where he served as Vice President of Clinical Services and Interim Chief Operating Officer for CTCA's flagship hospital. With almost two decades of experience in the healthcare industry, Patino Jr. brings a wealth of knowledge and expertise to the PCSRI team. He has a proven track record of success in leading operations and improving patient outcomes.
As the newly appointed Chief Operating Officer, Patino Jr. will oversee the institute's operations, drive growth and innovation, and guarantee exceptional care for all patients. In collaboration with OneOncology, a national platform for independent oncology practices, Patino Jr. aims to expand PCSRI by adding physicians and partnering with independent practitioners across Pennsylvania to increase patient access to cancer care, screenings, and clinical trials. He is committed to growing the community oncology programs in partnership with PCSRI within the state, recognizing the value of community oncology care as a cost-effective alternative to hospital care that delivers high-quality treatment.
"PCSRI is uniquely positioned to serve cancer patients with convenient and affordable quality cancer care across the region," Patino Jr. said. "I look forward to driving strategic innovations in this leadership role and working with the talented team of physicians and healthcare professionals at PCSRI."
Patino Jr. holds a Bachelor of Science in Healthcare Management from Southern Illinois University, a Master of Business Administration from the University of Phoenix, and is a certified radiation technology therapist.